These were popular a few years ago but I think they are timeless and so appropriate even now.  I made these for my team members that will be attending our upcoming convention next month.
I found directions online and then I added the inside pocket because, well, because I like pockets!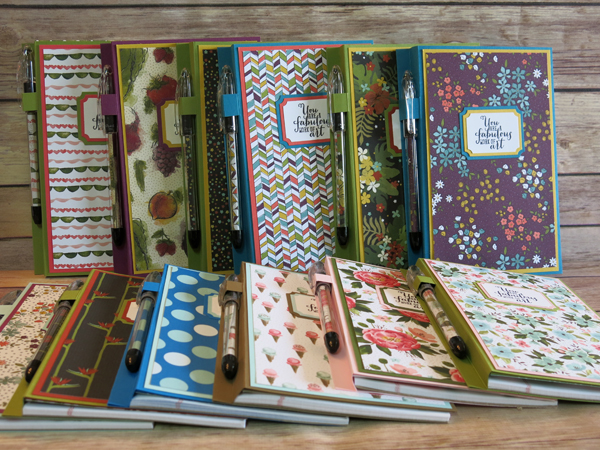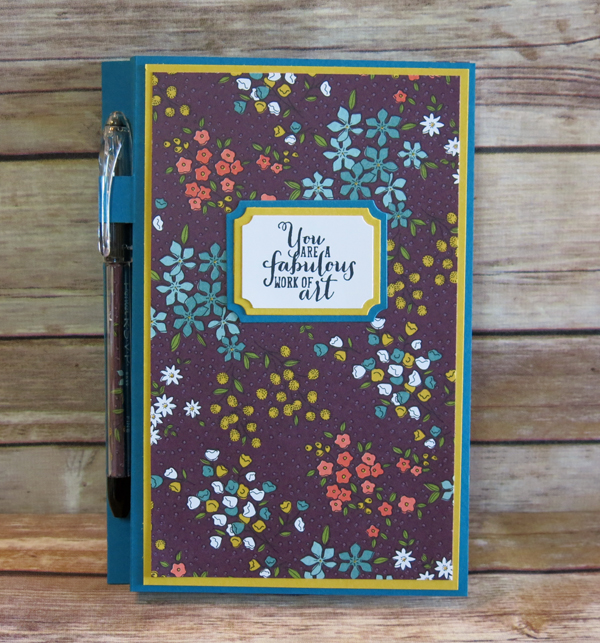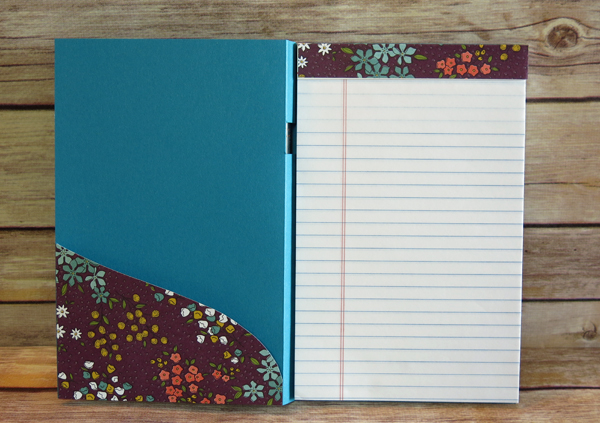 I think I will make some of these to sell in my booth at Alamo Craft Company.
Here are some of the supplies that I used: