Here is a set that I fell in love with the first time I saw it and I knew that I had to have it – and the Designer Paper, too!  Here are my swap cards for this set.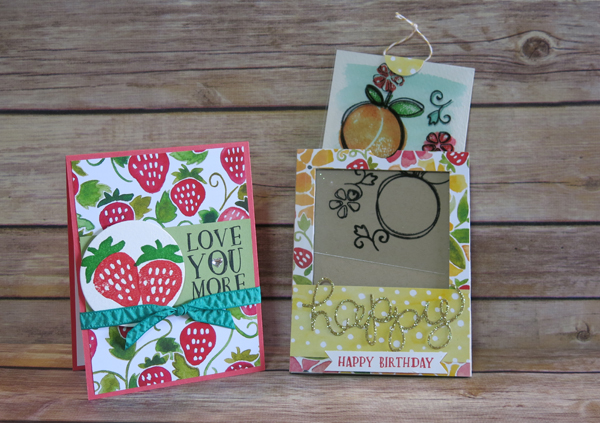 The strawberry card is pretty simple but I love the colors and how the Designer Paper goes so well with the stamped images.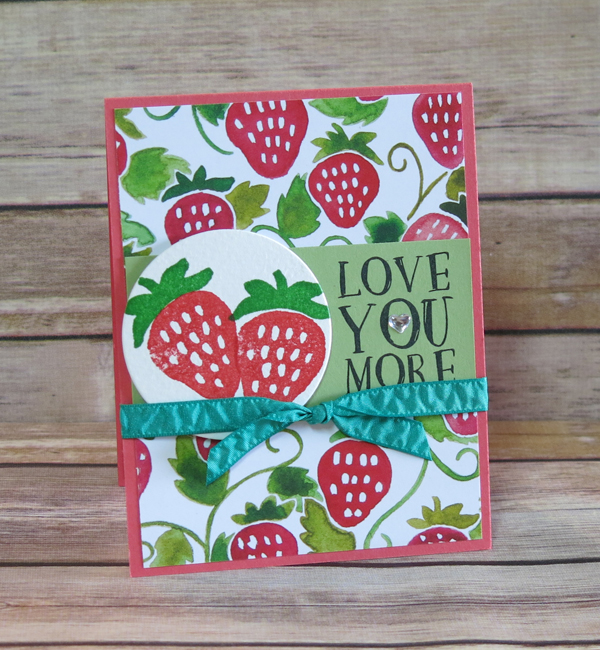 I like to do the inside, too: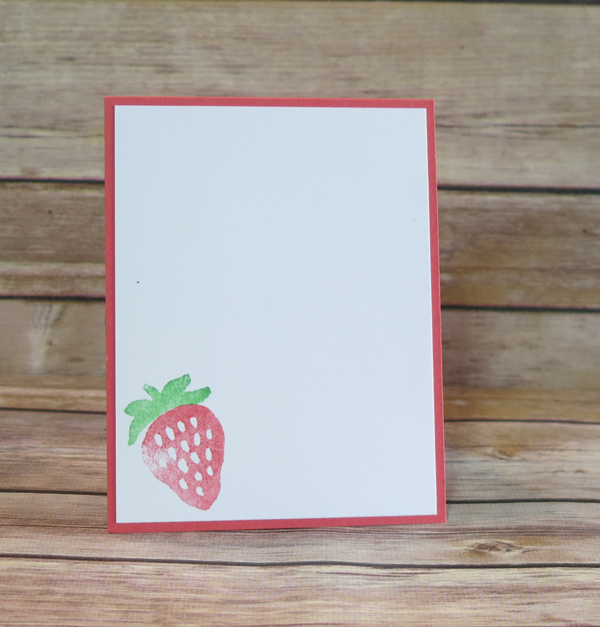 Here are the supplies used to make this card:
Check out this Magic Card!  I found the instructions on Stampin' Up!'s YouTube channel and had to go for it.  Magic Cards have been around a long time but I am glad to see them that they are new again!
Here is the video:
and the supplies I used:
Save