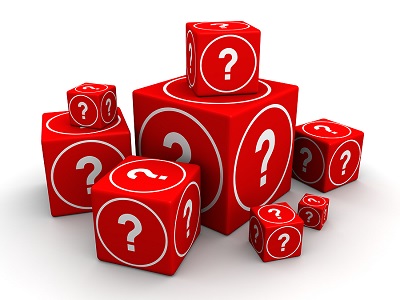 Every year, we anticipate the arrival of the new annual Stampin' Up! catalog, but before that, we can't wait to see the list of stamps that will NOT be included – what I like to call the Retiring List and Stampin' Up! calls Last Chance.  The new catalog will be available to order from June 2nd, but the Retiring List will be out NEXT WEEK on the 21st!!
And here is the really exciting part:  EVERYONE gets free Shipping April 21st through April 25th!!
So let's have a fun little contest!!  Grab your 2013-2014 Stampin' Up! catalog or see the one HERE) and make a list of 12 stamp sets that you think will be on the Retiring List.  Email me the list by Sunday, April 20th at 6:00 pm (Central Time).
The person that guesses the most stamp sets will receive a $10 gift certificate on any order placed through me in April or May.  If you guess all 12 sets correctly, you will receive a $20 gift certificate!  In the case of a tie, I will randomly draw a winner from the tied submissions.
I will post the Retiring List on April 21st and also announce the winner.  I can't wait to see your list!!
Small print:  Stampin' Up! demonstrators are not eligible to win; only those with a US address may play; I reserve the right to end the contest early if the Retiring List is leaked before April 21st.