As a Stampin' Up! demonstrator, I have been blessed to earn a free trip almost every year and this month, I was able to take my sister on a 5 day trip to Oahu, Hawaii!  Since Mary introduced me to Stampin' Up! 20 years ago, I thought it fitting to invite her to join me.
This was one of those vacations that you need a week of rest to recuperate from and I wanted to share with you just a few pictures of what we did.
There are no KOA parks in Hawaii, but I did find a camper!  So, OK, it's really a food truck, but it's cute, huh?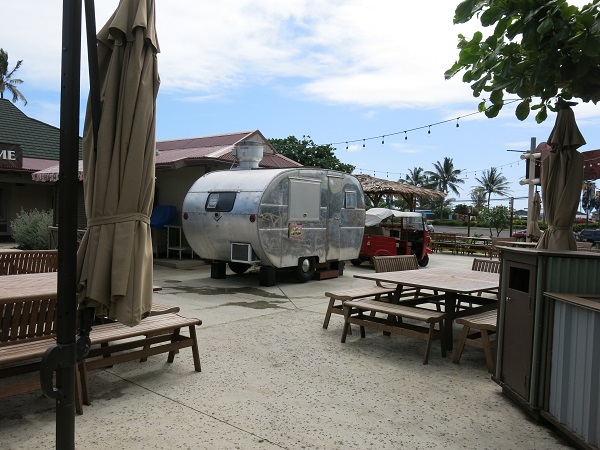 On the first full day of our trip, Stampin' Up! arranged for us to visit the Polynesian Cultural Center before they opened to the public so we had the entire park to ourselves.  We got to see and experience activities and history from Hawaii, Fuji, Samoa, Tonga, Tahiti, and more.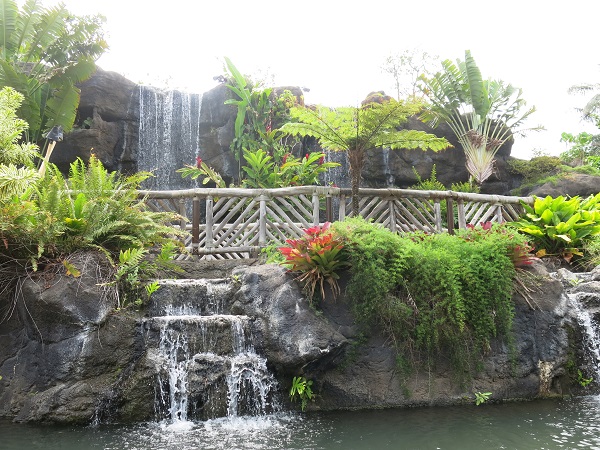 On the second day, we went to the USS Arizona Memorial at Pearl Harbor.  I had been before, but they have expanded quite a bit and there is a self-guided tour with microphones that really immerse you into that horrible day in 1941.  It was extremely emotional.  Oil continues to leak from the USS Arizona and some people see faces of the lost souls in the slicks.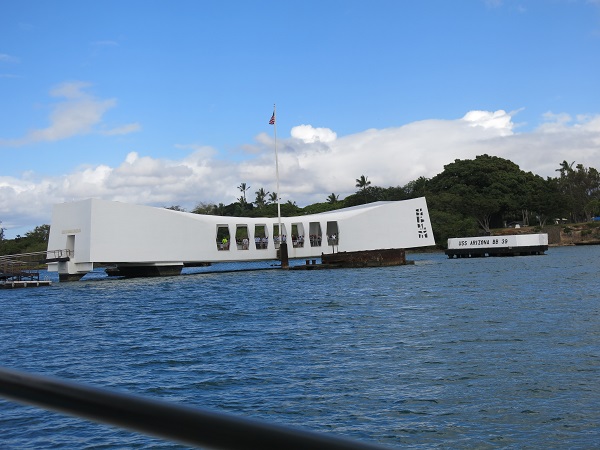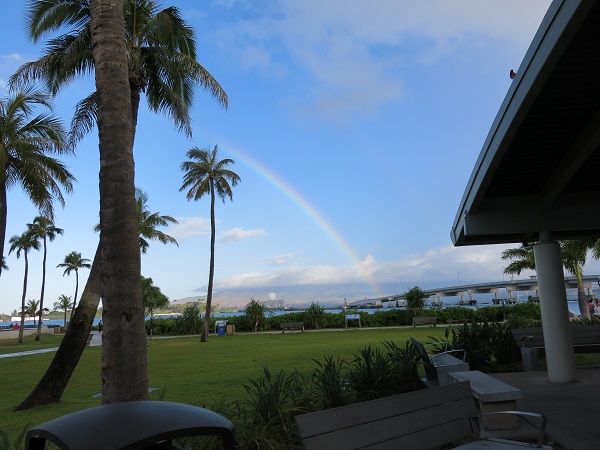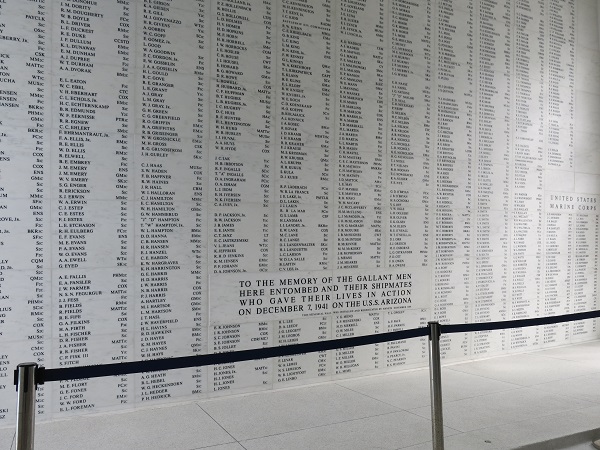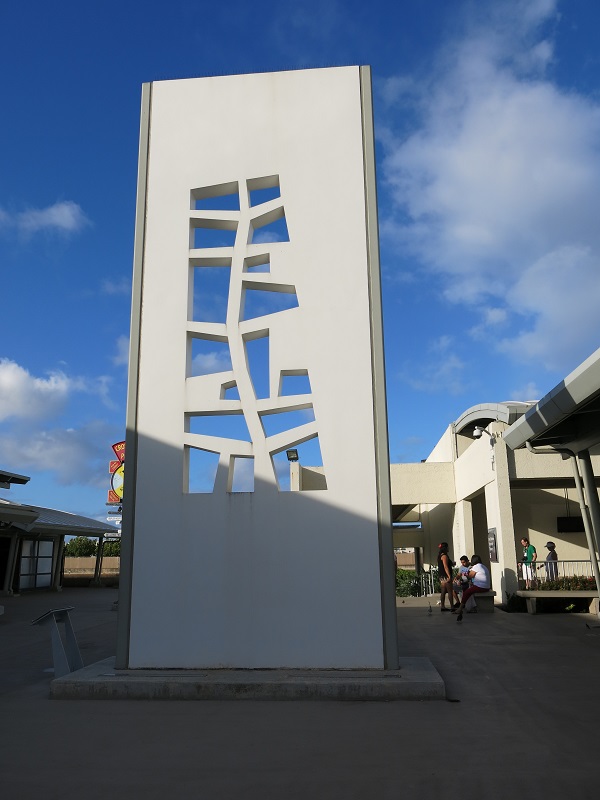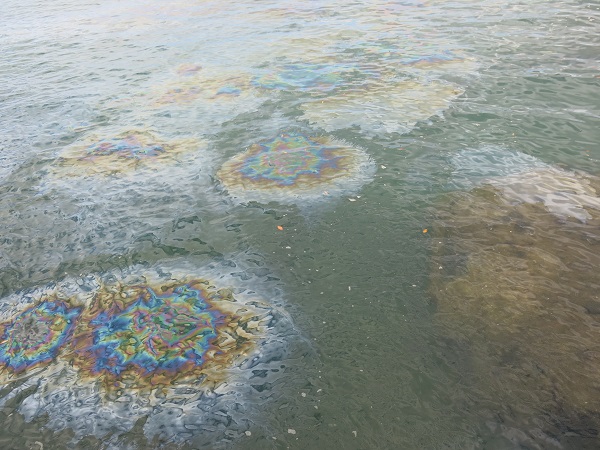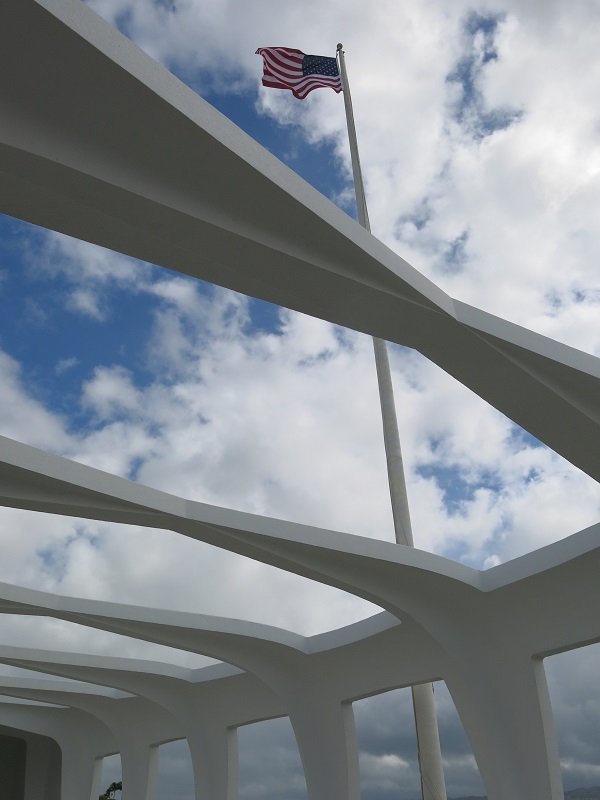 I'll post more of our trip soon.