I wanted to let you know about 2 Christmas sets that you can get now!  One will be in our upcoming Holiday catalog, but the second is available only while supplies last.
First, I MUST have this one!  Such a beautiful cardinal and I can't wait to watercolor it and get a head start on my Christmas cards!!
Beauty of the Season (wood mount: 135776, clear mount: 135779)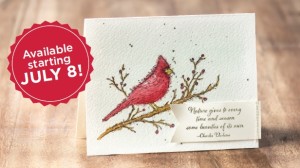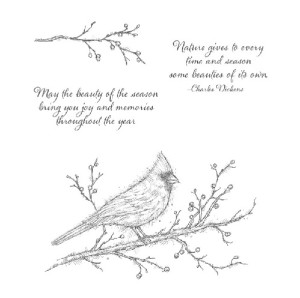 And this photopolymer stamp set offers lots of images for a small price! Because the stamps are clear, you can easily line up the words easily!
Christmas Bliss Photopolymer set (138897)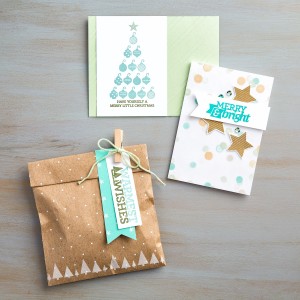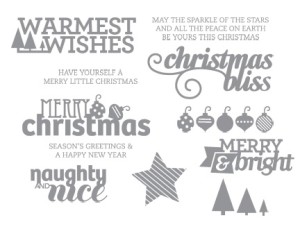 I also want to remind you about this week's Weekly Deal and there are new items on the Clearance Rack as well.  Did you know that you can sort that list by price?  Just select Show All, then Sort By "< Price"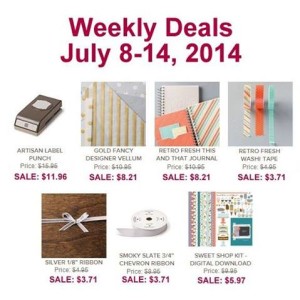 You can shop at my Stampin' Up! Store anytime day or night, but you can also email me for more information!