Sorry I haven't posted in a while – I am still trying to get used to my new lifestyle.  I include a little update in my newsletters, but just in case you don't subscribe (why not???), I wanted to catch you up a bit.
I started out at Admiralty RV Resort in San Antonio because the location was close to my handyman who helped me with some modifications to my fifth wheel.  But I love KOA and have decided to move in a couple of weeks to the Alamo KOA on the other side of town.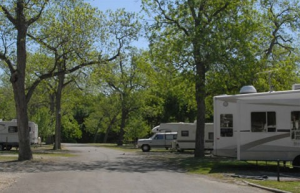 Then, at the end of February, I will be moving north to the Staunton/Walnut Hills KOA in Virginia – I will be a KOA Work Kamper Helper for the season!  It looks like a fun job and a beautiful park: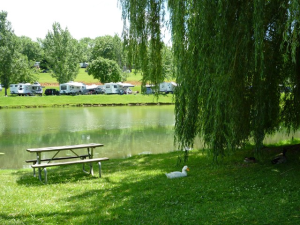 I hope to be able to provide my expertise as a Stampin' Up! demonstrator no matter where I go, so life should be interesting!!
And as for the house, the closing is scheduled for this Thursday – wish me luck that it all goes well!!
I'll be back soon to show you some fun Christmas projects, and if you are in the San Antonio area, check out my Events!!