December Projects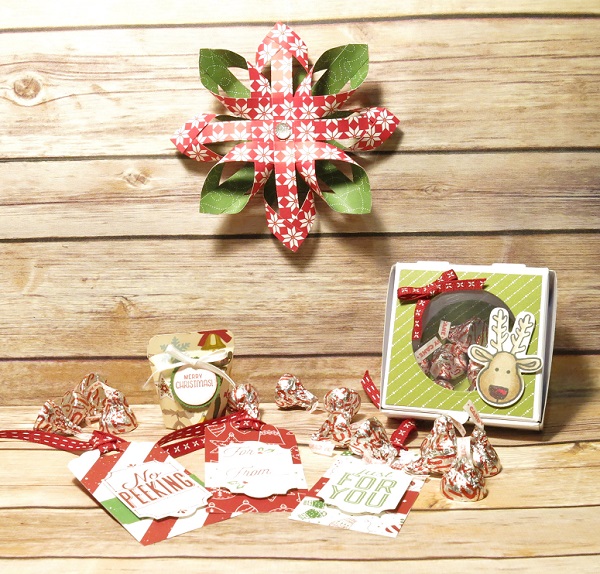 Woven Star Ornament
This design has been around for a long time and there are many videos and tutorials online for it.  I liked this TUTORIAL, but I made my strips 1/2″ x 6″.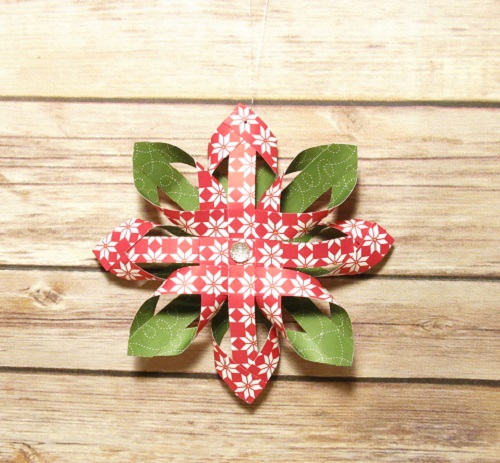 Mini Self-Closing Box
I have always liked the classic self-closing box but this miniature one is so cute, I just had to share it!  I found this one online; download tutorial.  For measurements for both sizes, download measurements.