April Projects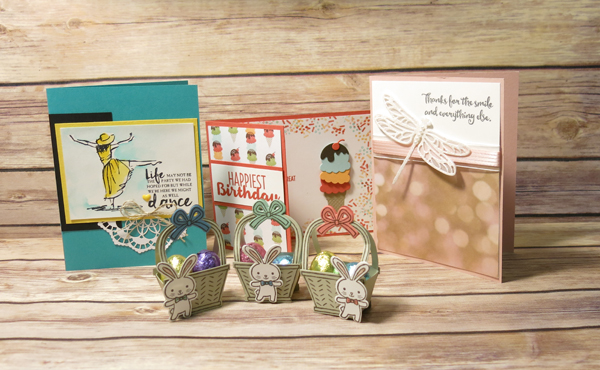 Birthday Gift Card Holder
More and more, we opt for a gift card as a gift and this card is the perfect way to present it!  Download Project Sheet.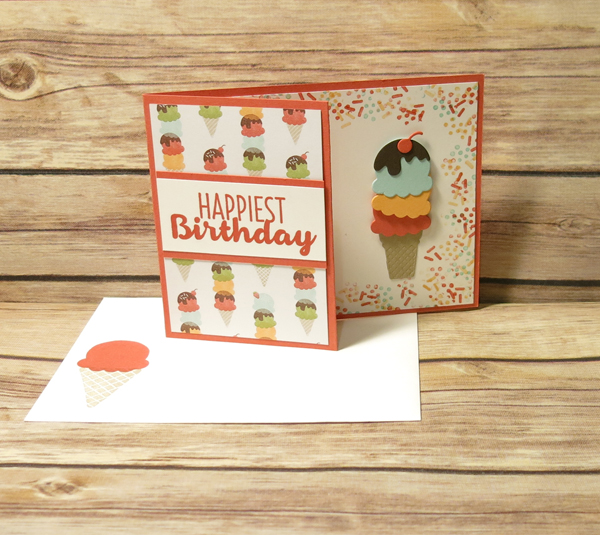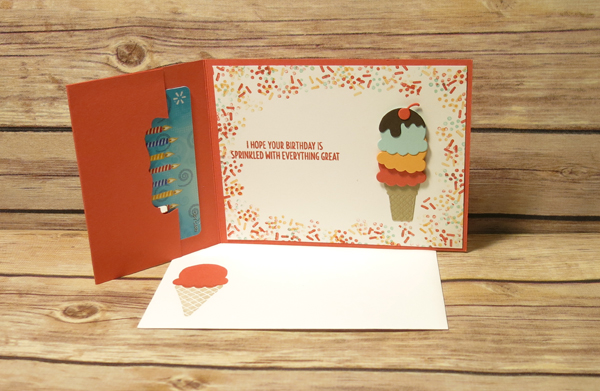 Beautiful You Dance
This stamp set lends itself to watercolor beautifully!  I pressed the lid of the ink pads in to release ink to use as my palette, but you could use watercolor pencils if you prefer.  Download Project Sheet.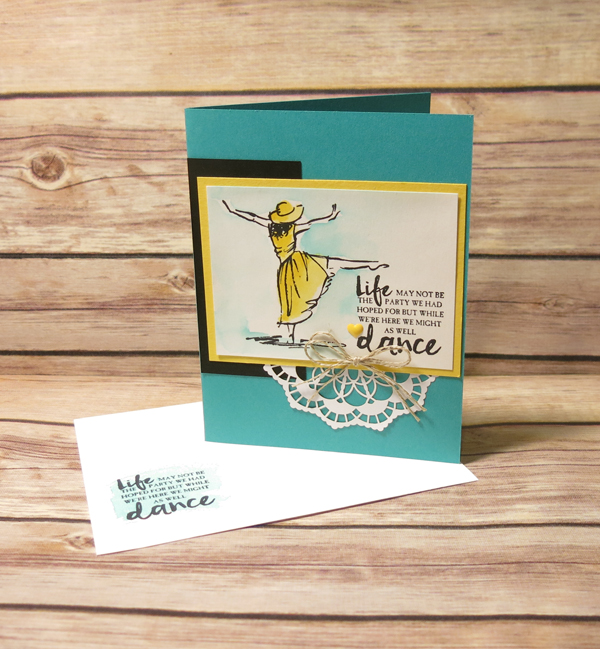 Dragonfly Dreams
I love the sparkle of the Glimmer paper, don't you?  If you have problems die-cutting the glimmer paper, try cutting it upside down (glitter side down).  Download Project Sheet.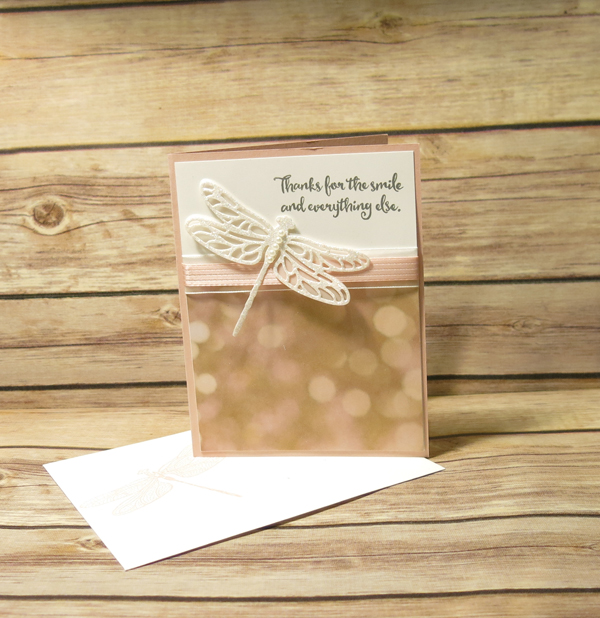 Mini Easter Basket
How cute are these?  Depending on how much time you want to spend, they could be plain (without the bunny) or really fancy with grass, eggs, and more!  Download Project Sheet.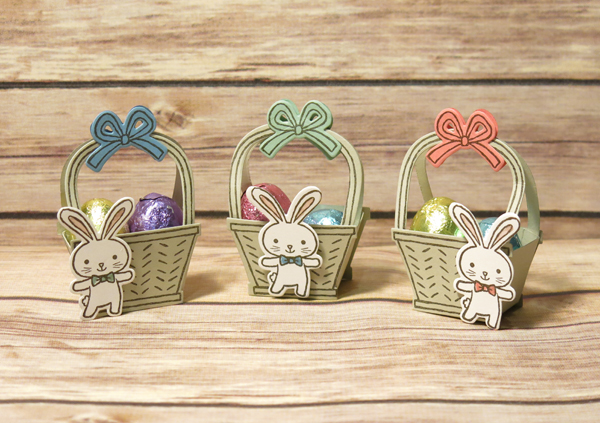 Save
Save
Save